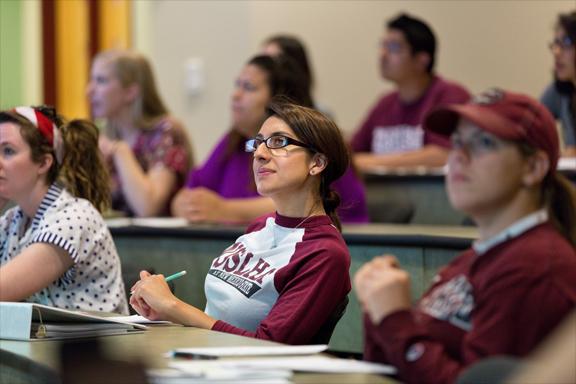 New Mexico State University
has selected executive search firm Greenwood/Asher & Associates to assist in the institution's search for its next vice president for university advancement and president of the NMSU Foundation.
Greenwood/Asher is a global search and consulting firm with extensive experience in executive searches in higher education, including NMSU. The founders, Jan Greenwood and Betty Turner Asher, and their affiliates have been providing executive search and consulting services for more than 53 years. They have facilitated more than 1,000 successful searches.
The firm will assist NMSU with the development of a pool of qualified candidates; handle administrative duties related to the search process; and assist the search committee with the search and screening process. Their fee will be $60,000.
***************************************
NMSU selects firm to assist with search for vice president for university advancement

,