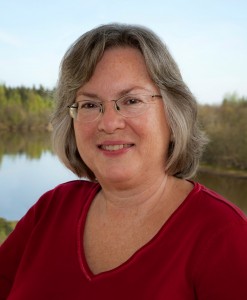 Poet and writer Peggy Shumaker will launch the 2013-2014 Midnight Sun Visiting Writers Series with a free public reading Friday, Sept. 13 at 7:30 p.m. at the University of Alaska Museum of the North auditorium.
Shumaker will be reading from her most recent poetry collection, "Toucan Nest: Poems of Costa Rica." The reading will include a slide show of images from Costa Rica.
The reading is sponsored by the University of Alaska Fairbanks English Department.
Additional information is available by calling the UAF English Department at 907-474-7193.
***********************************
Former Alaska Writer Laureate to Launch 2013-14 Writers Series

,